Hope for South Africa's Children is a small charity, based in Stocksfield, set up to partner
Rehoboth Children's village in South Africa for children who are HIV positive. Most are orphaned
and abandoned as a result of the Aids pandemic which is endemic in S.A where more than 5
million people are HIV positive and which has created more than 1 million orphans.
---
David & Glen Smith from Stocksfield helped set up the village in 2001 and continue to visit
South Africa annually to visit the projects the charity supports . When not in South Africa
they run the charity with the help of fellow Trustees.
The charity raises money through sponsor a child and other fundraising initiatives
reducing the gap between the government grant and the cost of keeping a
child in this specialised environment.
---
Last year the charity raised £44,899 and made grants totalling £43,045
to the village and five other projects in the rural area.
Expenses were just £1.
CLICK HERE for REHOBOTH TRUST website
CLICK HERE for GENESIS TRUST website
CLICK HERE for CORNERSTONE LEARNING CENTRE website
Expenses are less than 1% of Turnover.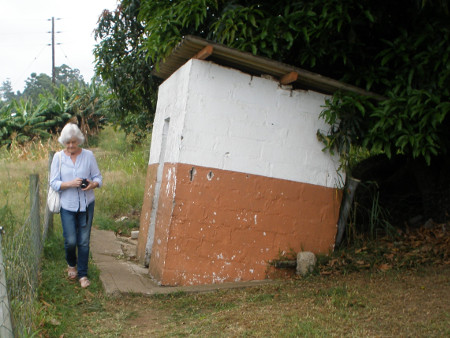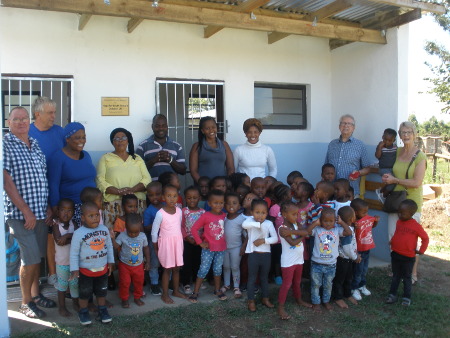 Following a visit to Masihambisame Creche in 2018, the long-drop toilet (left) had
tilted and was unusable. We found that the 50 children were using buckets at the rear.
HFSAC provided £4500 to build a new building with flushing toilets (right)
which were opened this year.